When my good friend and fellow Entrepreneur Organization member Maher Daudi asked me to perform at the launch party for his latest entrepreneurial endeavor Eyelashr.com, I was thrilled and honored. His new venture connects lash extension technicians with clients in a wiz bang way, and the launch was a class affair held at the Hannover on Montrose and was attended by heavy hitters in the fashion and beauty industry.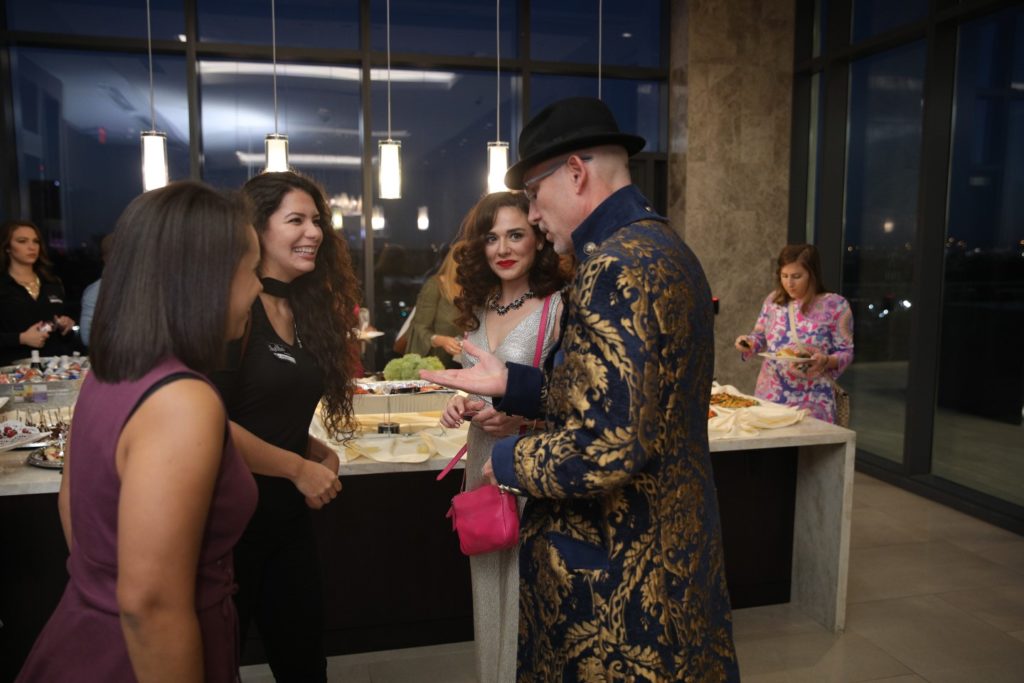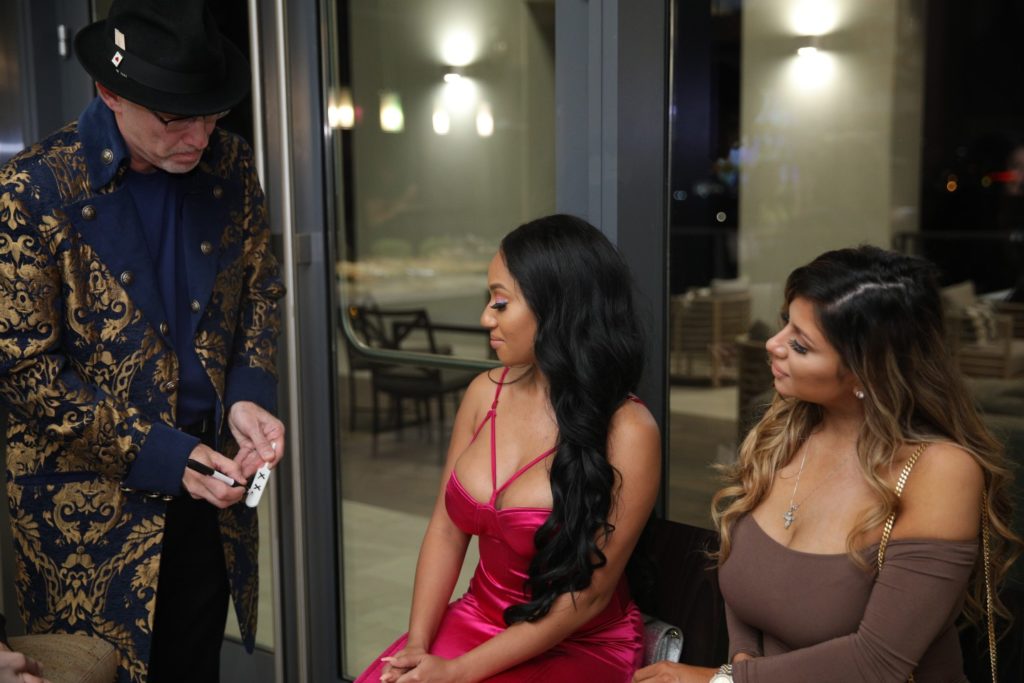 I had a wonderful time performing for all of the beautiful people in attendance including  Raquel Fatiuk, Mrs Texas 2016 who was as delightfully charming as she is elegant. I also met some very interesting people like Basim Shami the famous cosmetic mogul and Lo, the Houston instagram queen.
Here is a short clip of me performing my torn and restored routine with Raquel.
---
Here is a short clip of me performing the iBoard with Raquel.
---